Over the last few months everything has been turned upside down by the new universal enemy Covid19 – we initially thought that all our clients would hunker down and stop ordering until it became clear when they would be allowed out on their bikes again, but it has been interesting to see that orders kept on flowing. Perhaps because cyclists and triathletes are a hardy bunch and have been determined to keep their sport alive through all the restrictions and difficulties.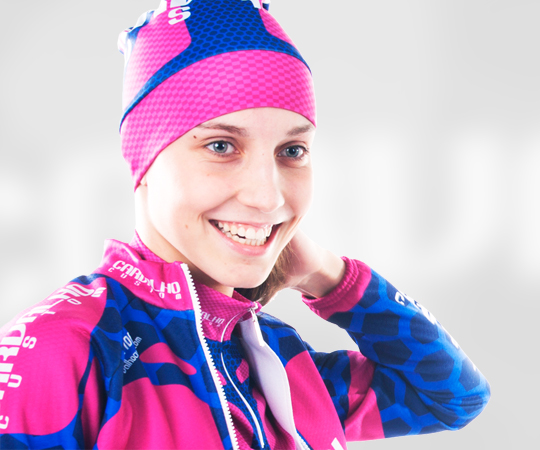 There is also a hope for all the European manufacturers like us that some clients will question buying their custom cycling & triathlon clothing from Chinese suppliers, not least because of the sometimes sinister way the Chinese Communist Party have behaved over the virus which serves as a reminder that it might not be a bad idea to source from closer to home. The major Chinese supplier of custom cycling & triathlon kit is of course the gargantuan Champion System, who are market leaders in most of the major custom cycling and triathlon clothing markets (US, UK, Ireland and Australia for example) and have a factory in Shenzhen with over 600 employees (we have 25!). Originally we were never able to match their prices when they were priced extremely aggressively a few years back, but now that they have increased their prices we are now competitive with them. We are very much focused on keeping our peripheral costs down without sacrificing the most important thing, the quality of the kit and our highly personalised customer service. We can keep our costs down by selling direct from Portugal with no national distributors, no pro teams to sponsor and no flashy advertising as we are happy to grow by word-of-mouth recommendations and let the quality of our kit speak for itself.
There are many northern European custom cycling & triathlon clothing brands that are sourcing from China, but there are of course a number of strong European suppliers available, particularly in Spain and Italy (and of course us here in Portugal!). From our perspective it would be great to see European cycling & triathlon clubs looking to source their club clothing from European suppliers just like it is great to see cyclists and triathletes supporting their local bike shops rather than buying from the online giants.