We have six different models of sports bottles with capacities from 450 ml to 1,100 ml, all available in a variety of colours and fully customisable.
The price of each custom bottle will decrease as the order quantity increases, with a minimum order of 100 bidons (or 200 for our "budget range").
Our pricing includes for one colour used in the graphics – for each additional colour of graphics that you require, there is an extra charge of €0.12 per bidon. The graphic design work itself is free of charge and we will send you a mock-up of the design for you to approve. Shipping is included in our price for all European countries.
Our delivery time is 4 to 5 weeks after confirmation of the order.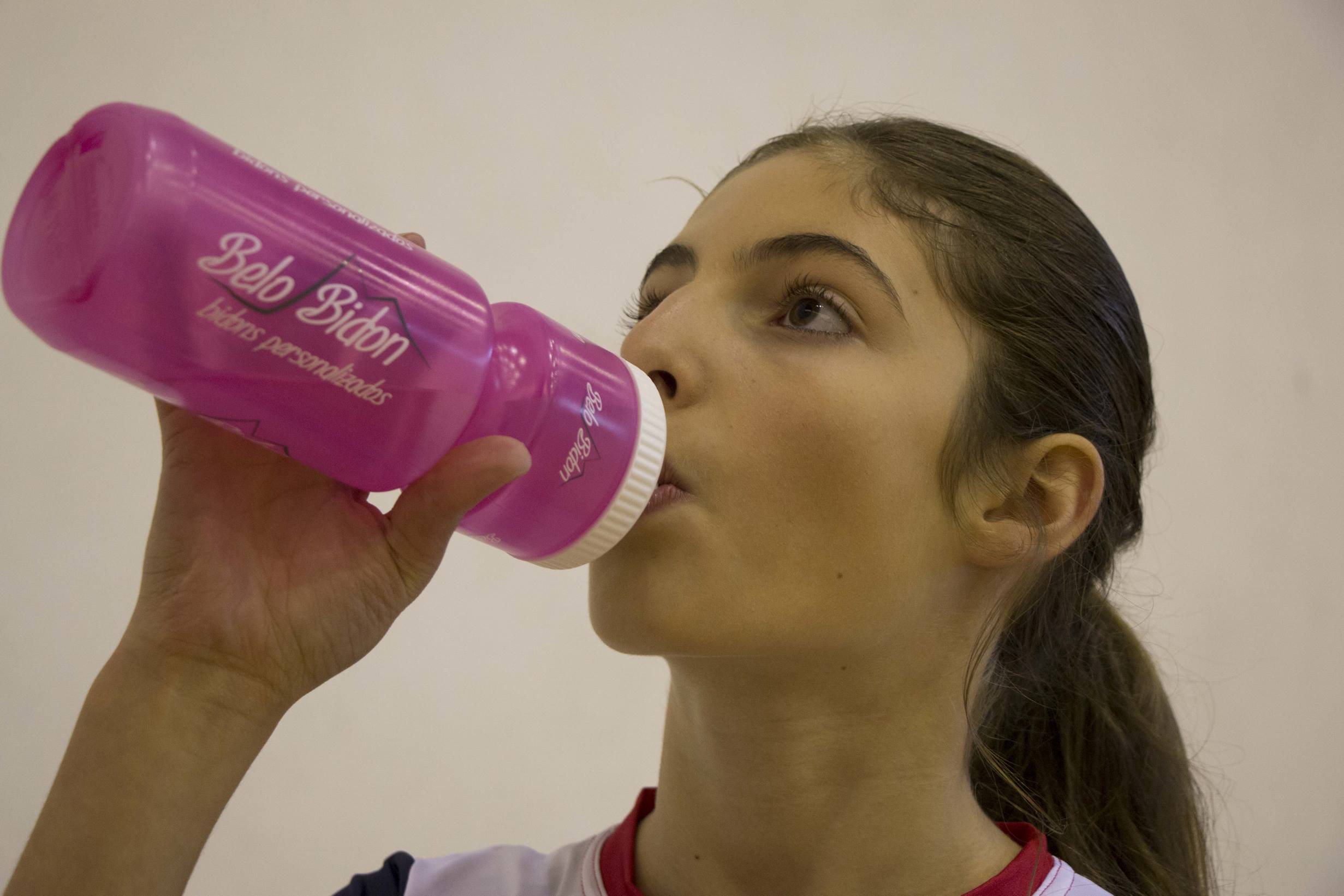 We have two ranges of bottles – premium and budget. The premium bottles are more durable and have more colour options, whereas with the budget bottles you are more restricted in some of the colours available and the plastic used is not so durable. For the premium range, you can specify the colour of the cap, the teat and the main bottle as well as of course adding your own graphics. For the budget range, the colours that you can specify are more restricted.
As well as having the more classic cycling bidons (with a cinched waist) we also have variety of different shapes with different caps which can make mixing powders and cleaning easier to do.
We have a range of sustainable bidons available that are made from 95% cane sugar extract. This does not mean that they are biodegrable, rather that they are sourced from a sustainable source and contain zero plastic.
All of our custom bidons are BPA free and we have European food-safe certification. As with all of our products at Carvalho Custom, they are made in Europe!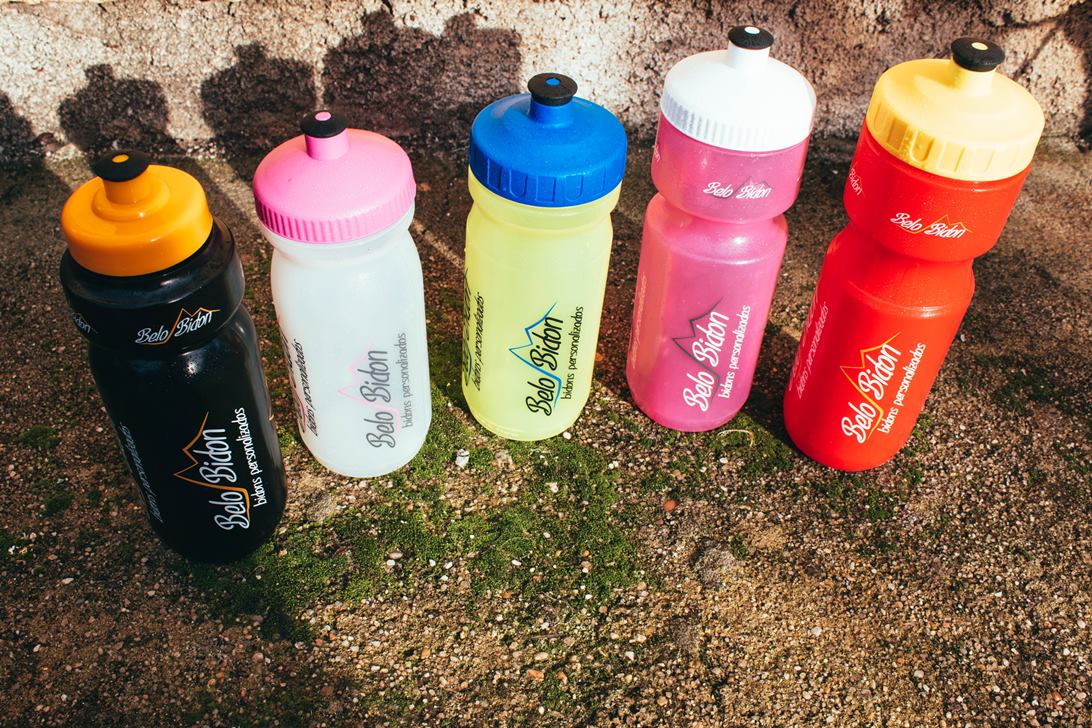 You can download our custom bidon price list here or send us an e-mail to eldon@carvalhocustom.com.