Typically the cycling & triathlon clubs we supply will place a couple of large orders a year rather than multiple mini-orders – this is in part because it is easier for clubs to organise, but also because the larger the order is, the larger the discount we offer (our discounts start at 5% for orders of over €1500 up to 10% for orders of over €5000) and because it makes it easier to meet our minimum order requirements (we ask for at least 10 of any one item and then no minimums on anything else in the order) – incidentally you can read more about our how to order custom cycling & triathlon kit here.
It is not unusual that after a club receives a custom kit order from us, then a club member may find that they have chosen an incorrect size, or they forgot to order something, in which case a top up order may be required. In order to help out our customers for these occasions we have a two week grace period – this means that after receiving a main order, we will accept an order that does not meet minimum requirements (i.e. 10 of one item) without any surcharges.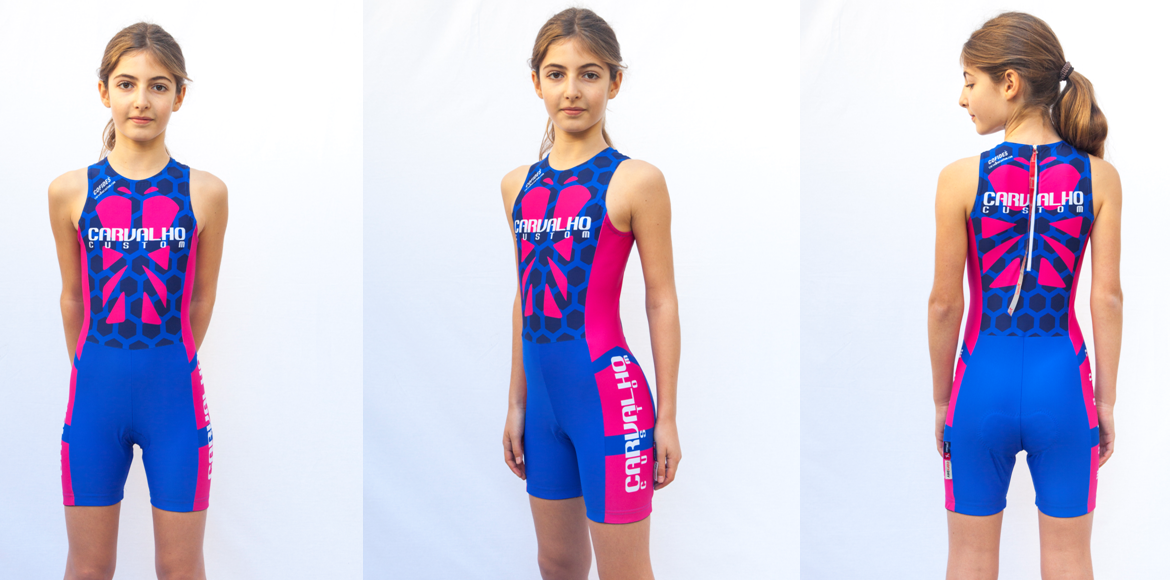 As a custom cycling & triathlon clothing supplier, we have done everything we can to simplify our ordering process and make buying kit as painless as possible. So for example we have an excel order form that will automatically calculate the final price you will pay including any discounts, surcharges, tax and transport; this order form will also allow you to input individual orders from club members and automatically consolidate them into one big order. You will also only every deal with one person from Carvalho Custom for every step in your order – receiving samples, quotations, making payments, producing the design and ongoing support. And when there is an issue with an order, regardless of why this issue has occurred we do everything we can to put things right in the fairest possible manner. We are a relatively small supplier in the custom cycling and triathlon kit market next to the Chinese behemoths which now dominate, but we like to think that our personal touch and unbureaucratic order system can make buying your kit a much smoother and friendly experience!