Over 2019 we have been adding some new fabrics to our custom cycling clothing and triathlon ranges. Most have been updates to existing fabrics, such as the increased breathability of our Drystorm winter jackets, now with "Shield" membrane insulation technology, which has helped us to reduce the weight of the jacket a little without losing any of its warmth. The same goes for our carbon thread cycling jerseys, which are now a little softer without losing any of the robustness that gives them their incredible longevity.
In terms of new fabrics we have introduced a new fabric known simply as "Speed" for our custom Speedsuits (short-sleeved tri-suits) that is incredibly lightweight and fast drying, but also very drag-resistant and aerodynamic. It is also very breathable to make it an extremely cutting edge fabric for competitive triathletes.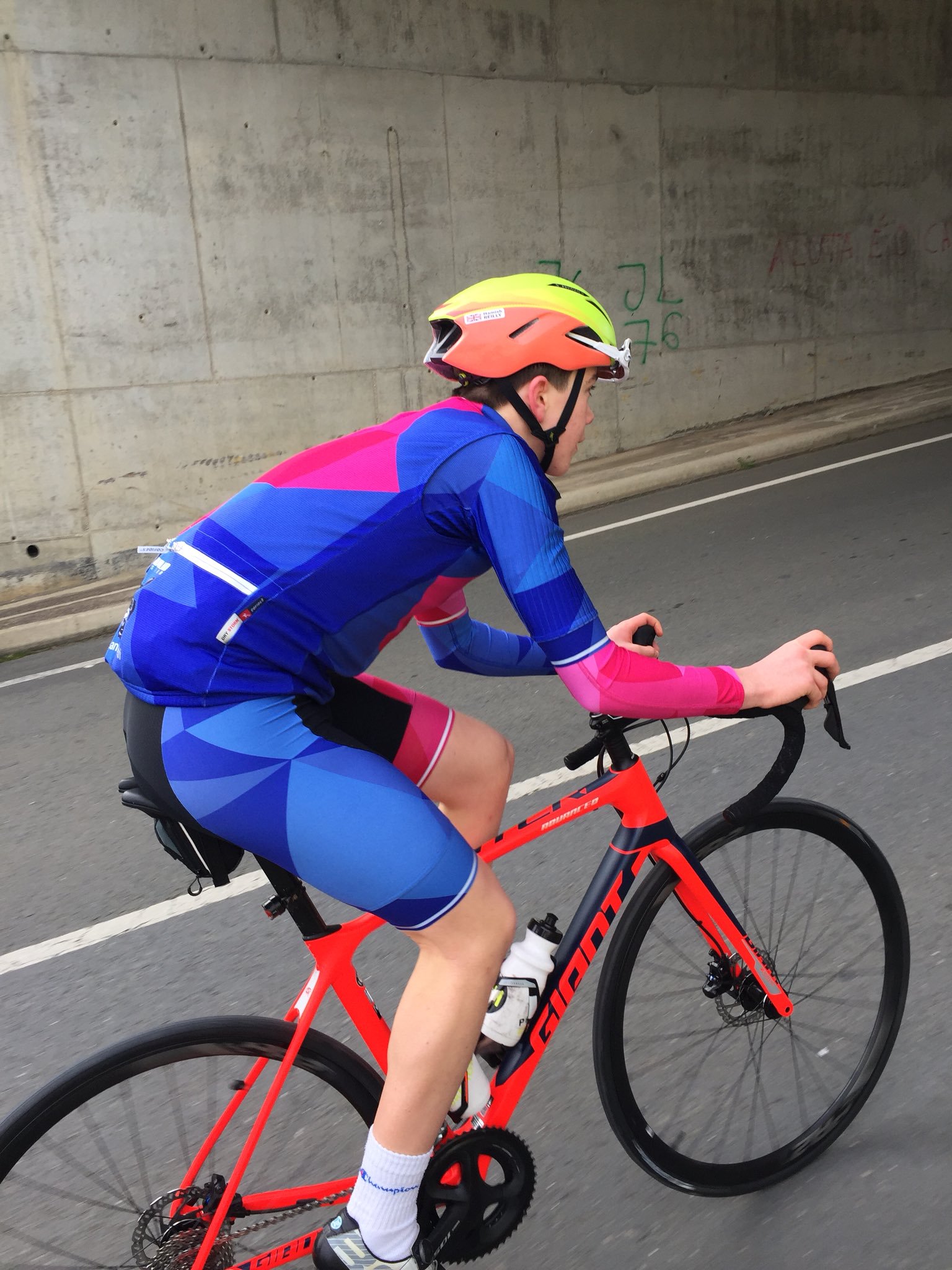 Finally we have added a new fabric for our bib shorts, which we use for the inside panels that are in contact with the saddle; this is a brand new fabric that is extremely breathable and soft to the touch, but is also outstandingly durable. So it helps to avoid problems with moisture build-up and rubbing, but holds up incredibly well to the constant friction these panels are subjected to as they rub against the panel. It means that our bib shorts are now even longer-lasting!