Putting an order together for your cycling or triathlon club has to be the job that nobody wants – first of all you have to find a supplier that you and the club like, then you have to convince club members to buy the kit, then you have to process the order, sort out payments etc. In short it is a miracle that any cycling or triathlon club actually gets round to placing an order!
So we see it as our job to make the order process as simple as possible. So for example we have an excel order form in which you (the kit organiser) can input individual orders for them to be automatically consolidated into a single order (it is the "multiple orders" button on our order form.
Our order form will also automatically calculate any discounts you might be due – this value is based on the total order value rather than quantities. So if you order a minimum of €1500 you get a 5% discount, for €2500+ a 7% discount and for €5000+ a 10% discount. For us as a custom cycling & triathlon clothing supplier it is much more efficient to produce larger orders principally because of the set up time we need for the printing, so we think this is the fairest way to pass on these efficiencies to our clients.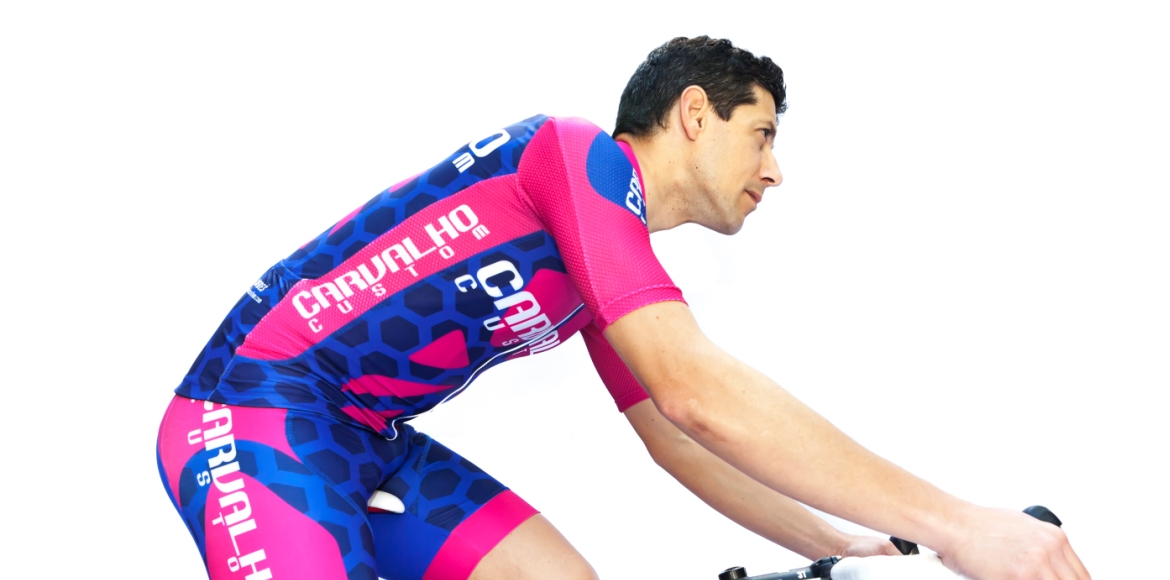 Then we have the thorny issue of minimum orders – every custom cycling clothing supplier seems to have a different strategy and the truth is that the most logical way of managing minimum orders would be to insist on a minimum for each item produced because of the set up time that is required for each different garment that needs printing. We think that this just makes life too difficult for the cycling & triathlon clubs that we supply though, as it can be extremely difficult to ensure that a minimum of say 10 of each item is reached and it would be impossible to guarantee to club members which items would eventually be available (if some items could not be ordered were the minimum not reached).
We decided to make the simplest system we could and ask for at least 10 of any one item and then not apply minimums to anything else; so under our system you could order say 10 custom cycling jerseys (male), 3 female cycling jerseys, 5 bib shorts and 4 tri-suits. If a club does not meet these requirements then we charge 35% extra for all items. Our order form automatically applies this minimum order system (as well as calculating postage).
You can read more about how to order your custom cycling/triathlon kit here.