When we started selling custom cycling & triathlon clothing in 2003 the internet was just taking off and there was just 3 or 4 brands selling into the northern European markets. In the UK for example the market was dominated by Impsport and Endura (who both manufactured in the UK) and when Carvalho Custom started selling to the UK (direct from Portugal) are prices were around 30 to 40% lower and we immediately gained a lot of traction.
We didn't just want to compete on price however, so we decided to set up a discount system that rewarded larger orders because they are so much more efficient for us to manufacture; rather than negotiate a special deal for each cycling or triathlon club, we have always offered a bulk discount that would increase for larger order sizes:
€1500+ = 5%
€2500+ = 7%
€5000+ = 10%
We also decided that whilst we supply the Portuguese market with some non-premium fabrics, we would only supply our export markets with the very best quality garments possible; Given that costs of garment production in Portugal are less than 50% of those in northern Europe it meant we could focus on supplying premium quality at reasonable prices.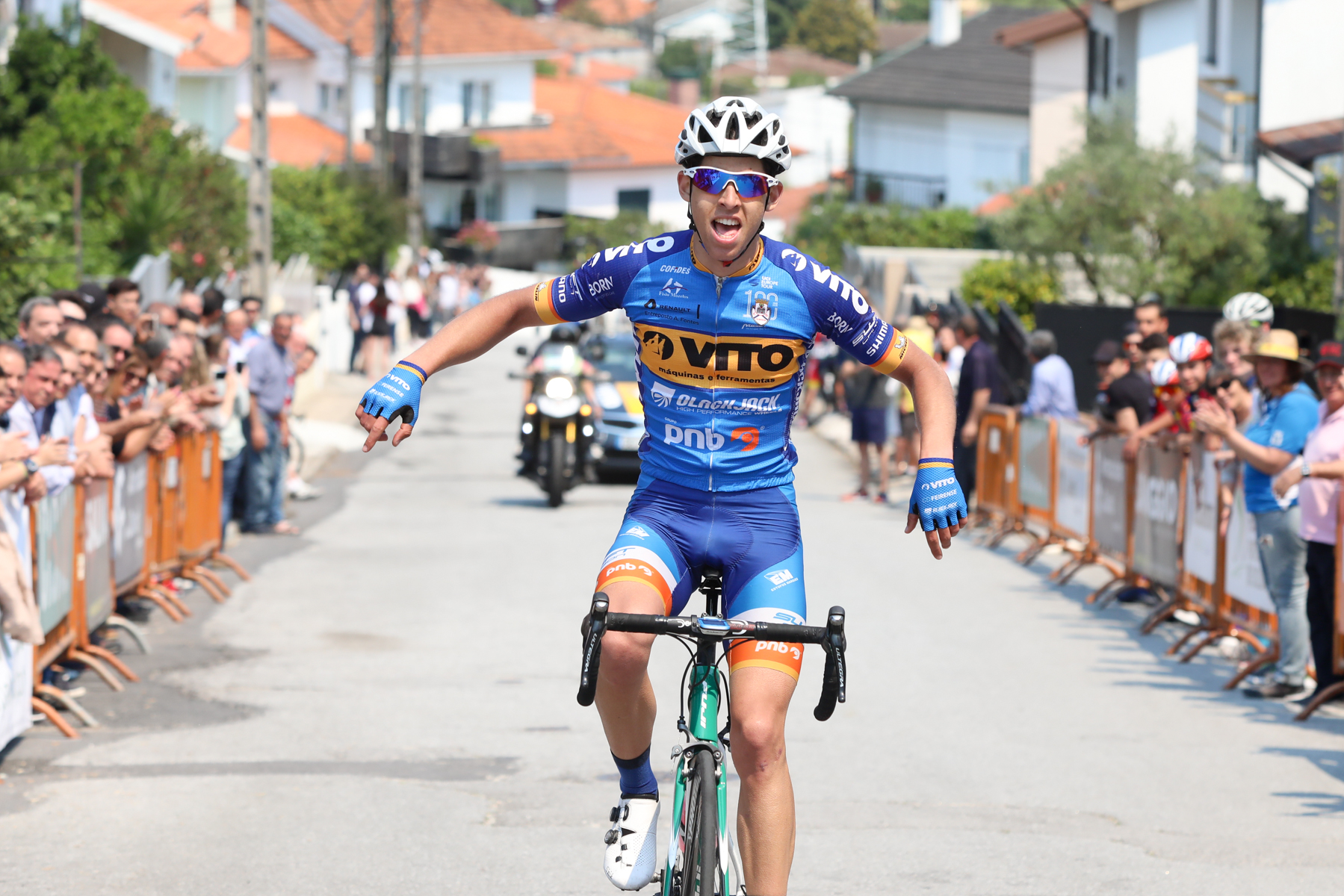 The focus on the premium end of the market made more sense when the Chinese joined the market (principally through the Chinese brand Champion Systems – now the largest custom cycling & triathlon brand on the planet), as they initially dominated the cheaper end of the market, although they now have increased their prices dramatically as they exercise their dominant position.
Meanwhile Carvalho Custom has kept plugging along at what we do best – selling direct from Portugal to avoid having to carry the extra 20 to 30% margin that a national distributor adds on to prices and focusing on top quality kit at fair prices. We have also avoided sponsoring teams and paying for advertising to keep costs out of the business.
We still believe that we are the best balance of quality and price selling into the northern European market – for example our carbon thread, short-sleeve, full-zip jersey still costs under €40 (plus VAT) and our triathlon speedsuit is under €95 (plus VAT). On top of that we charge a one off design fee of €150 that covers the entire range and our rule for minimums is that you just need to order at least 10 of any principal item then no minimums apply to the rest of the order (so you could order for example 10 jersey, 5 shorts and 3 tri suits). Then on top of all this you can have access to the discounts outlined above. See our full custom cycling & triathlon kit price list here
Please contact us for more information if you are are looking for a club cycling & triathlon clothing supplier.