We have just introduced some upgrades to our waterproof/breathable fabrics that are incorporated in our jackets and gilets. The new breathable membranes that we are now using are at the cutting edge of fabric technology, using a membrane that was breathable, waterproof, lightweight and stretchy.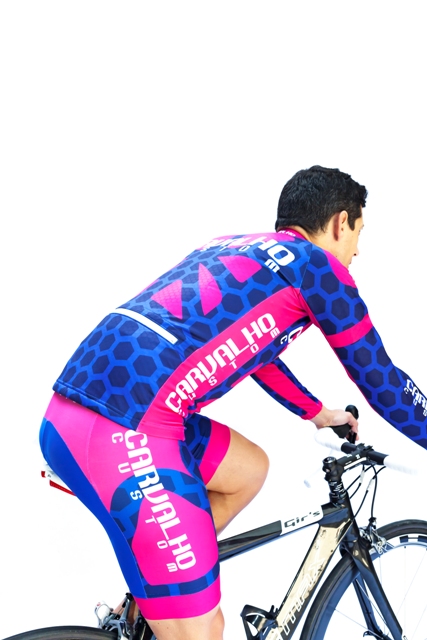 Cyclists are increasingly demanding jackets and gilets that give a tailored fit and the older breathable membranes typically did not have much stretch in them and were a little cumbersome. Our new fabrics have resolved this problem and allow us to produce jackets and gilets that are more fitted and more comfortable to wear.
If you are interested in seeing samples of our new jackets, gilets or anything else from our custom cycling kit range, please don't hesitate to get in touch.