Carvalho Custom is based in Portugal, but our main market is the UK and other northern European countries. It has been interesting to see the development of the custom cycling & triathlon clothing market in the UK over recent years: when we first started selling to the UK, we only had 3 or 4 competitors – now there are more than 25! What has happened to really change the market is that the Chinese have really got stuck into the market, either selling directly through massive investment in Champion System or increasingly now making kit for small new British brands.
Every week we receive requests from northern European custom brands for us to make their kit for them, because there is now clearly a retreat from getting kit made in China; sourcing relatively small orders from China is problematic to say the least and when it all goes wrong, it can be very difficult to put things right again. It is worthwhile underlining here that we never make kit for other brands and we will not make any kit without our branding on it.
In the face of all the challenges that the Chinese have introduced to European brands like ours, we have tried to stay true to our original principals rather than try and match the Chinese with their aggressive pricing. So that means our focus stays on producing the best quality kit we can, delivering it on time and making things as simple as possible for our customers. And lets be honest, sometimes things do wrong and when they do, we always try and put things right with the minimum of fuss.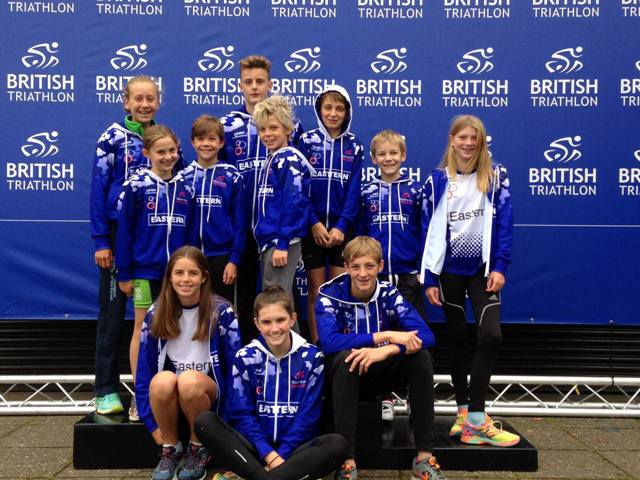 It has been gratifying to see over the last 12 months or so, that a number of our clients that we lost to Chinese made kit have come back to us and after some challenging years, our sales are again growing strongly. So here is a call out to all of the cycling & triathlon clubs who have tried buying Chinese and are less than impressed: we will give you pro quality kit, fair prices and unbeatable customer service. And all made in Europe!