Minimum order requirements are a headache for clubs just as they are for suppliers of custom cycling & triathlon clothing. For clubs it can be a real headache to round up enough orders to achieve minimums and as a manufacturer it can be very inefficient to make very small quantities of an item. So here at Carvalho Custom, we tried to go for a balance that allows us to produce efficiently and help keep our prices down, but makes life as easy as possible for our clients.
Our minimum order policy is that you need to order at least 10 of one main item (so not an accessory like mitts) and then there are no minimum requirements for any other items. So for example you could order 10 full zip male jerseys, 4 1/4 zip female jersey, 2 bib shorts and 1 training jacket for example. If you do not order at least 10 of one item, then we charge a 35% surcharge on all items. This means that we can make at least 10 items in an efficient manner, but it means that club members can be free to order whatever they like from our range, which we think is a fair balance. Our excel order form will automatically apply this minimum order requirement when you input your order.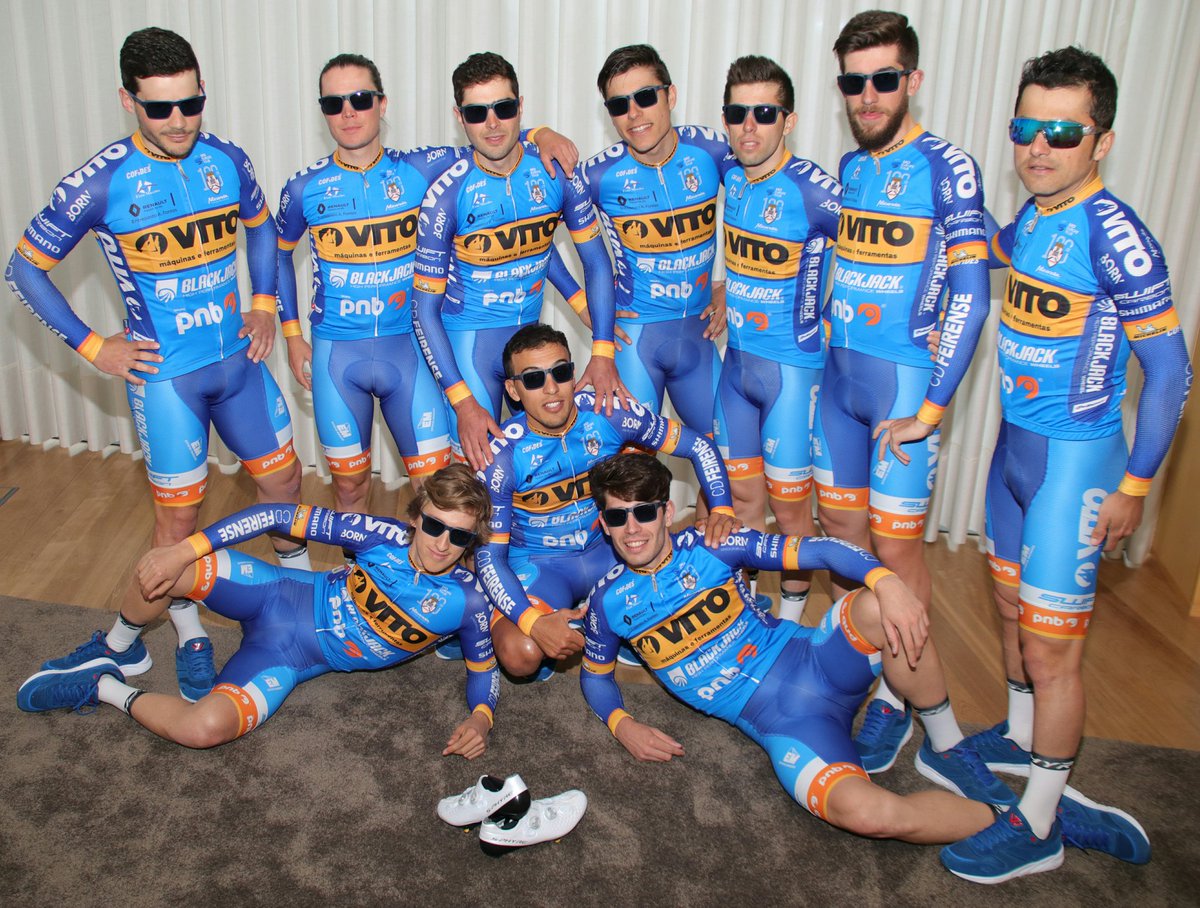 As a producer we are of course more efficient producing larger orders, which is why we offer discounts for order worth more than €1500 (so 5% discount for €1,500+, 7% for €2,500+ and 10% for €10,000+). Our discount system encourages our clients to put together larger and less frequent orders which enables us to pass on the savings that we make.
We do allow an exception to our minimums policy: if you receive an order and within two weeks realise that some of the items do not fit correctly, then we will make replacements with no minimum requirement and no surcharges. This is because we cannot take back kit that does not fit correctly (because it is all custom), but we want to make it as easy as possible for our clients to get replacement kit when required.
Some of our competing custom cycling & triathlon kit suppliers will have a price per item that will decrease depending on the quantity ordered, which makes sense from the manufacturers standpoint, but we think complicates the ordering process for clients, because the individual club members will not know how much they are going to pay until the final order numbers are totted up. Click here for more information on how to order your custom cycling & triathlon clothing.