We are based in Portugal so we obviously have skin in the game, but I would like to underline how as cyclists or triathletes you can do your bit to support European manufacturers and say no to Chinese produced custom cycling and triathlon kit! It is not just the fact that the biggest supplier of custom cycling & triathlon clothing is Chinese (they are called Champion System and dominate in northern America, Australasia and many northern European markets), but there are many apparently European brands that are actually sourcing from China. If you go to the right European supplier, you can get comparable prices to those currently coming out of China and you can save on the damage done to the environment from flying the kit from China to Europe, avoiding effectively supporting the increasingly despicable Chinese regime and do your bit to support the European economy.
Twenty years ago there were signs that China was increasing freedom and human rights within its national borders and having a fairer approach to international trade; there was even some hope that there might be a move towards democracy as the economy was liberalised. The last 10 years have put those hopes to bed as the regime has doubled down on repression (look no further than Hong Kong), played a profoundly unfair and dishonest game in international trade (exploiting loopholes in trade agreements and using state support to undermine foreign competitors) and scaled up its human rights abuses (of which the Uighur muslims is just one example). In short the Chinese regime is nasty, dishonest and exploitative and we as European suppliers of custom cycling & triathlon kit have to compete with them, so we would like to remind out potential customers that there are any number of good reasons to buy from Europe.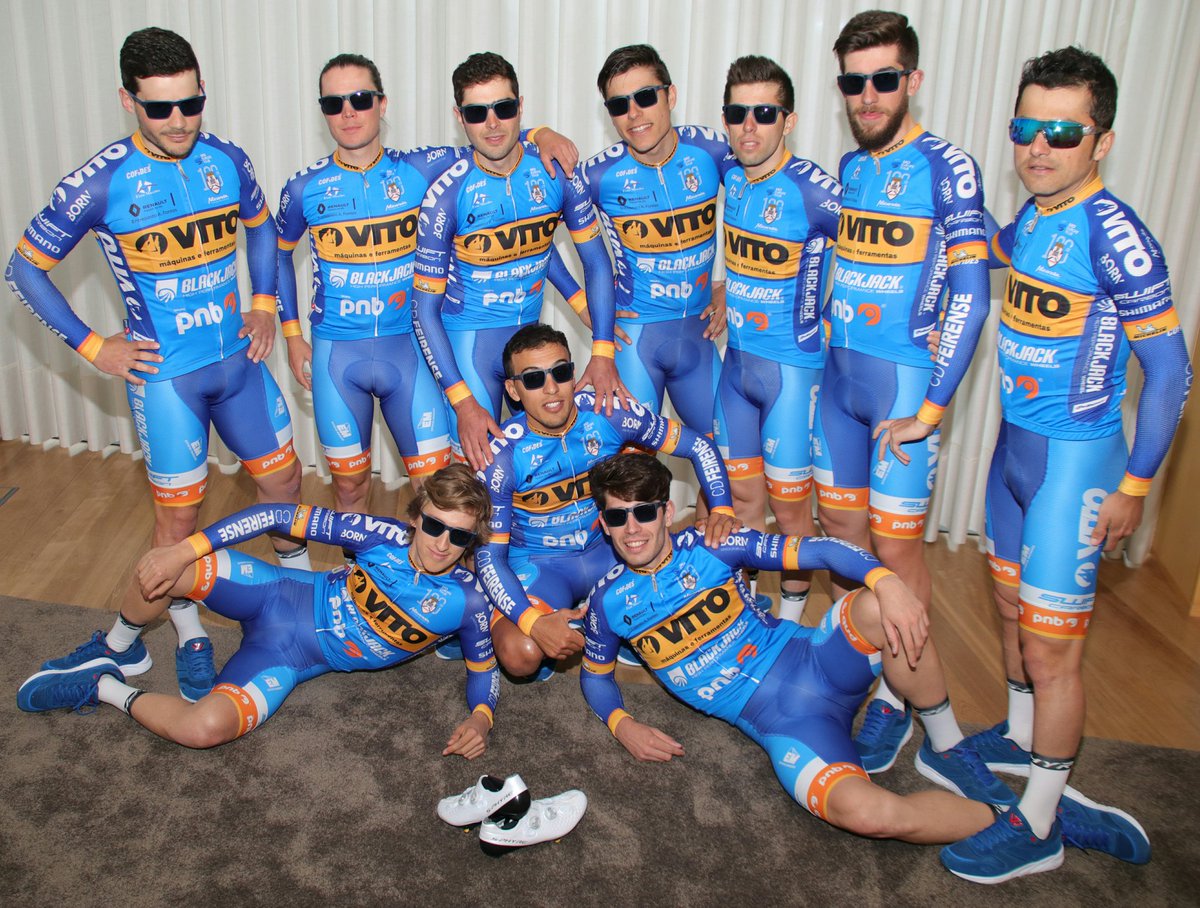 Northern European manufacturers of custom cycling and triathlon kit have largely had to abandon producing their kit in their home countries, because the labour intensive work that goes into making clothing is just not viable any more in high wage economies – some of these brands have gone under as a result, some have begun manufacturing in southern or eastern Europe, but some have gone to China and in so doing offer their tacit support to the regime there.
We are happy to fight a fair fight for market share with European suppliers and we have a profound respect for some of our competitors who are making great quality kit, with good service and reasonable prices.  We are proud to abide by all the employment and environmental laws that exist in Portugal and the rest of Europe to protect our workers and the planet, but we think it would be fair of our non-European competitors were obliged to do the same thing. There really is no reason that you as a customer cannot buy European and end your implicit support for the Chinese behemoth so you can get out and wear your kit with a clean conscience.