As well as providing all the custom cycling clothing and custom triathlon kit you need to race in, we also provide a range of custom tracksuits, hoodies, technical t-shirts, caps, socks, beanies etc for you to wear when you are warming up or just generally showing off your club colours. Here you can see some custom tracksuits/hoodies that we made for the Eastern junior triathlon team; they are fully sublimation printed, which means that they can carry pretty much any design.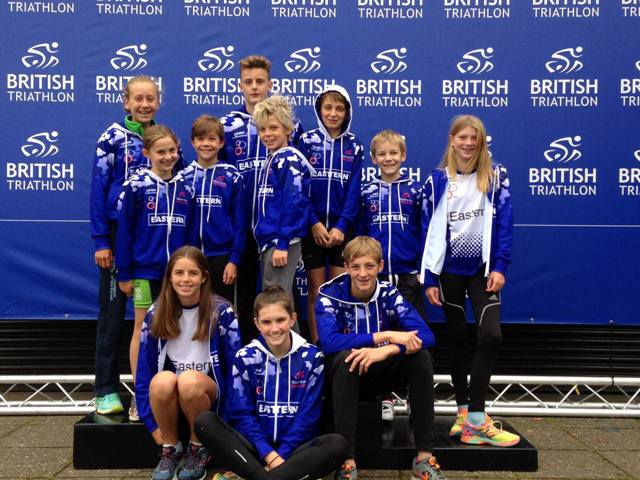 Here you can see on the back that we have added individual names to the tracksuit hoodies.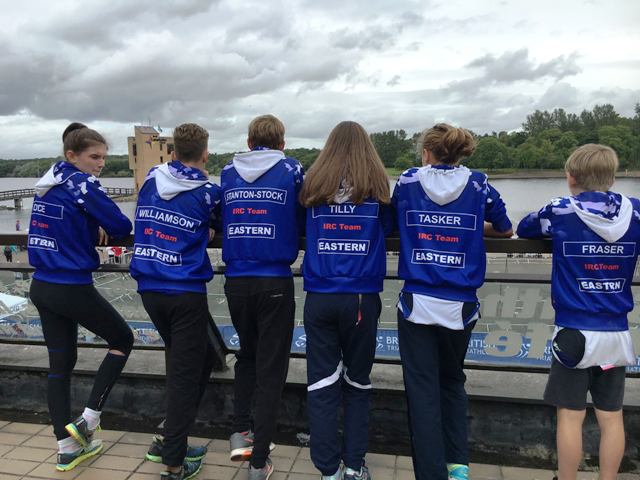 If you are interested in getting a custom tracksuit or custom hoody for your club, then please get in touch with us.