10 years ago, cycling was for the most part a gritty unglamorous sport, all about suffering and camaraderie, whilst triathlon was a minority sport for nutters; equipment tended to be functional and choice was limited. Things could not be more different now, with all sorts of premium brands bringing some bling to the market and a seemingly never-ending choice of exotic equipment available, be it bikes, clothing, electronics, drinks, nutrition, training regimes and so on.
Sometimes it is easy to get lost among the glamour of the big brands that spend millions on advertising and sponsor the top teams and athletes; meanwhile, there are a few companies like Carvalho Custom that have eschewed the bright lights and kept plugging away focusing on producing pro quality kit but without the astronomical price tags. We have managed to keep our feet planted firmly on the grand and have never spent any money on marketing campaigns, instead relying on word-of-mouth and generally keeping our costs down to a minimum (for example by selling direct from Portugal to the world, rather than having regional distributors). It means that we can pass on these savings to our customers, so our prices are very attractive for the quality that we supply.
Having said all this, the bad news is that because of the increase in our costs of raw materials as we have upgraded many aspects of the kit we supply, we are making our first price increase for 3 years (an increase of around 5%). The good news is that if you are buying from the UK, then the 20% decrease in the value of the Euro against the Pound over the last 6 months or so means that our kit will be a lot cheaper for you! We are not going to apologize for putting our prices up because we still believe that we are the most competitively priced supplier of high end kit.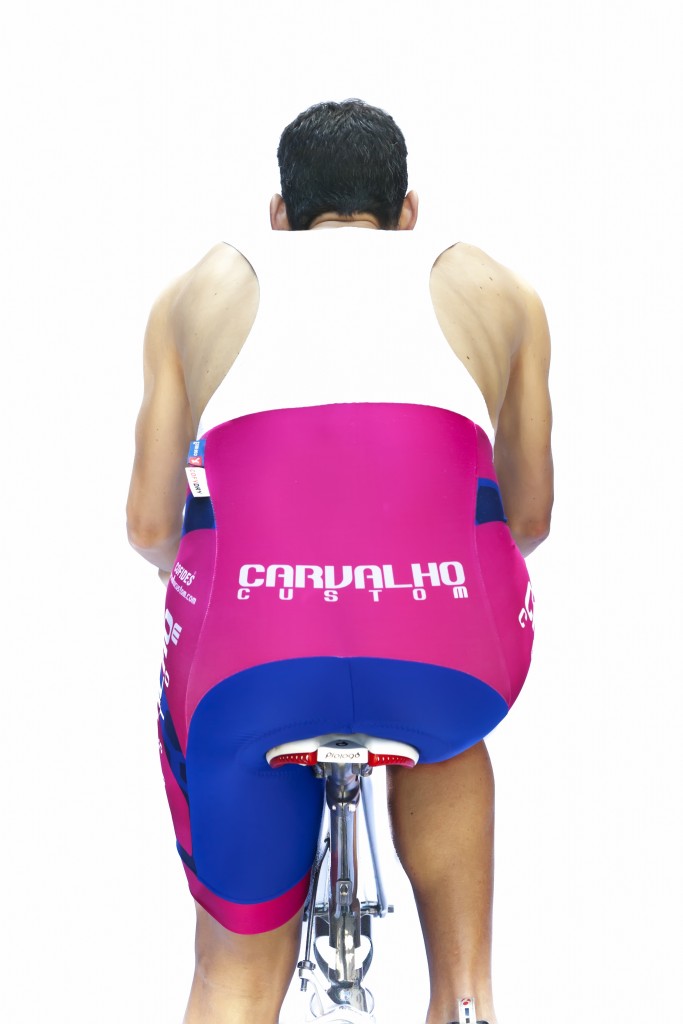 So if you are after a glamour brand on your custom cycling jerseys or club tri suits, then we are probably not for you; but if you want the best value-for-money available for top end kit and a team that is truly dedicated to customer service then perhaps we are the right custom cycling & triathlon kit supplier for you.