If there is one garment in our range that we really obsess about, it has to be our bib shorts. We have already designed and patented the world's first halter neck bib shorts (now made under license by DHB/Wiggle) to help change women's cycling forever, by making it possible for female riders to go to the loo without removing their jersey or fiddling with any straps or zips. We have recently been tweaking our men's bib shorts, adding a new highly breathable lycra to the interior panels, upgrading the chamois, widening the shoulder straps and extending the leg lengths; further to this we have now removed a seam that used to run along the crotch (joining the front interior panel of the shorts to the back panel).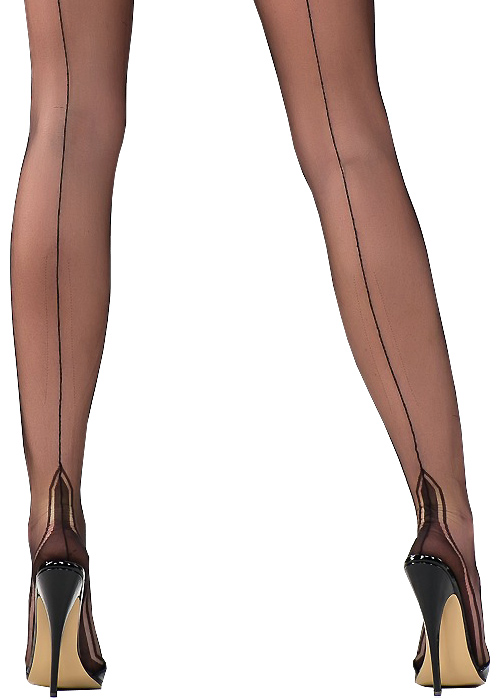 An additional seam can make all the difference to a garment; sometimes in can add to the design, but in the case of bib shorts this crotch seam can tend to bunch and rub in an area where there is a lot of movement when riding – removing it is just one more step towards the perfect pair of shorts.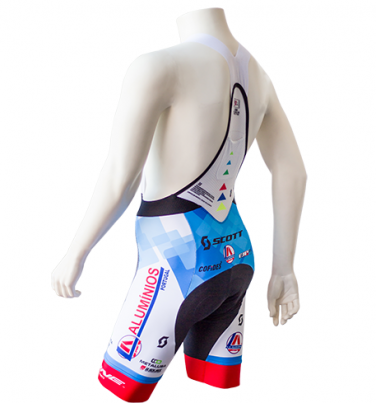 The speed of change in textile technology continues apace and Carvalho Custom is determined to continue at the vanguard! So if your club is looking for a more comfortable custom cycling kit supplier, then please give us a call to see some samples.