CUSTOM CYCLING & TRIATHLON CLOTHING DIRECT FROM PORTUGAL
Buy direct from Portugal to get pro-quality custom cycling and triathlon clothing at great prices. Our prices are typically 30 to 40% lower than those charged in Northern Europe for premium kit of similar quality to ours. Contact us to find out more and to see some samples to find out for yourself just how good our quality is!
GET MORE DETAILS
We will add you to our mailing list. But don't worry, we won't spam you!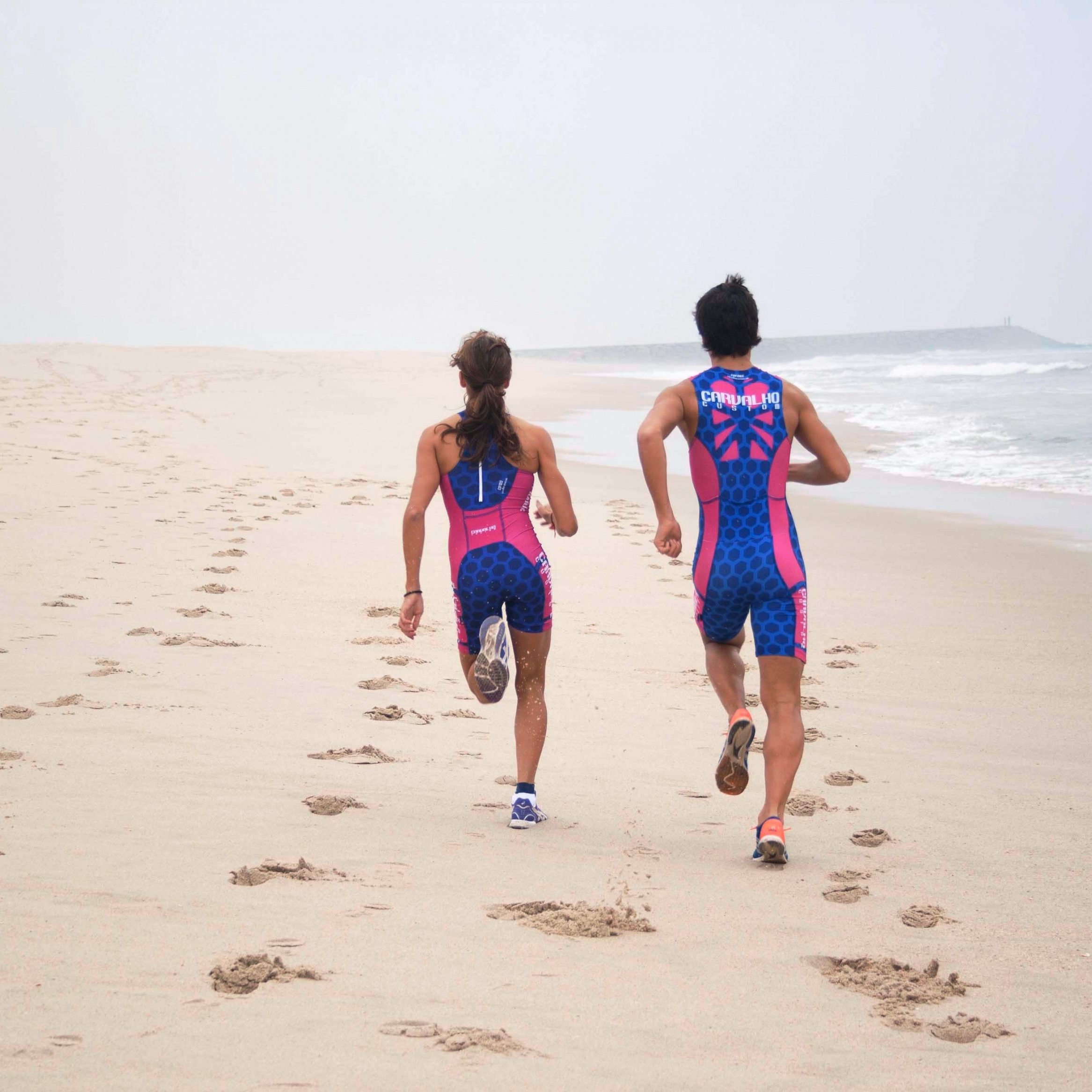 ABOUT CARVALHO CUSTOM
Fernando Carvalho, Portugal's leading cyclist in the late 1980s/early 1990s, teamed up with Charlie Cutler, a Brit living in Portugal, to start Carvalho Custom. Now we are one of Europe's leading premium quality suppliers of custom cycling and triathlon clothing.
We are a small company and we keep our prices down by selling direct from Portugal (without having to pay national distributors) and we don't spend money on marketing or sponsoring pro teams – we just produce the best possible quality product at the best possible prices and put all our effort into customer service. We sell mainly to northern Europe directly from Portugal, so that you can cut out the middleman and buy pro quality kit at fair prices. For example our custom cycling jersey costs just €39.80+VAT and our tri-suit just €81.50+VAT.
To get our best prices our minimum order numbers are 10 of any main item and then no minimums apply to the rest of the order; so you could order 10 cycling jerseys, 5 bib shorts and 3 training jackets for example. We also offer discounts based on order size, starting with a 5% discount for orders of €1500+ up to a 10% discount for orders of €5000+. You can see our full price list here.
CONTACT US NOW
Contact us if you would like to discuss your order requirements or to see samples for yourself!
CYCLING & TRIATHLON CLOTHING TECHNOLOGY
Our ket focus is on fabric technology and we use world leading performance fabrics to give our clients pro quality. This includes for example:
carbon-thread microfibre for our cycling jerseys for an incredibly lightweight but hardwearing and comfortable fabric

hydrophobic Lycra for super fast drying for tri-suits

engineered Lycra for shoulder panels in our racefit cycling jerseys to improve aerodynamics

laser cut silicone leg grippers to avoid seams and maximize comfort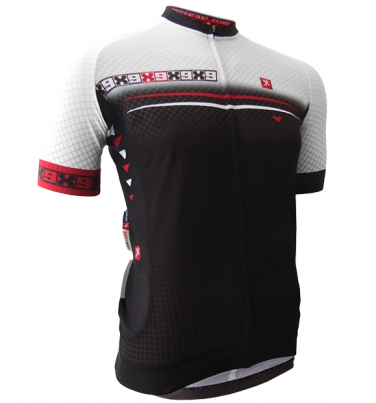 COMFORT, SPEED AND LONGEVITY
Our fabric choices are about comfort, speed and longevity – no compromises, just the best in class.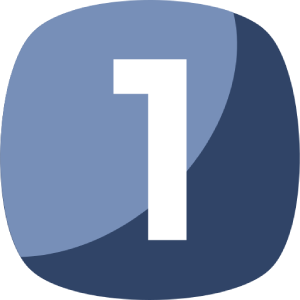 Initial quote and samples
Our order form will automatically calculate discounts and shipping fees so you know exactly what you will pay and we are happy to send out samples at no cost if you agree to send them back within two weeks.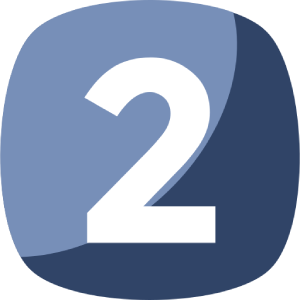 Order
Confirm the quantities and pay a 50% deposit payment. Our minimum order requirements are simple if you order at least 10 units of one main item (e.g. cycling jersey or tri suit), then there are no minimum requirements on any other items.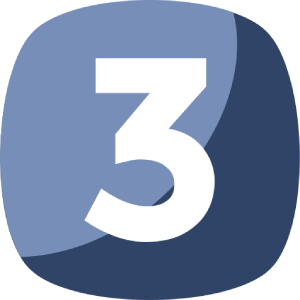 Designs
If you don't have a design already done, let us do the hard work – send us a sketch, a link to some pro team kit or even a general description and we will work on your design until you are happy with it. With a one-off cost of just €150 for full custom designs and €90 for semi-custom ones.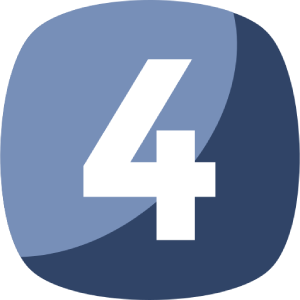 Manufacture and dispatch
Our standard lead time is 5 weeks, but we can often do rush orders faster than this. We offer an on-time delivery guarantee – for every day that we miss a deadline, we will give you a 2% reimbursement. We require the final payment before dispatch.
GET MORE DETAILS
We will add you to our mailing list. But don't worry, we won't spam you!